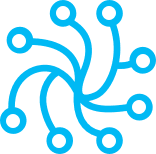 Computer Vision Algorithms
Advanced real-time image recognition with satisfying accuracy, giving "eyes" to shelves and "brains" to drones.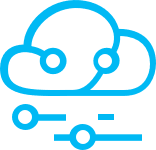 Hardware-Software Integration
Visual recognition-powered drones, robots and IoT devices, delivering end-to-end solutions from data collection to report generation.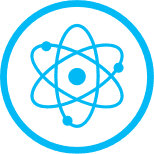 Global Scalability
With dual headquarters in the US and China, our international team of industry experts has successfully deployed solutions throughout the world.